What we offer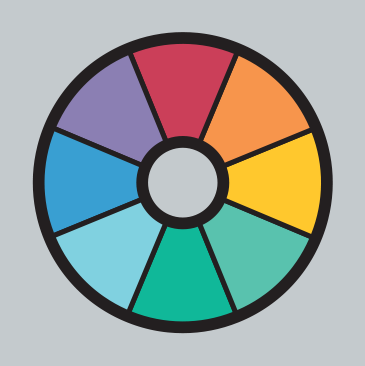 Creative Services
and
Brand Development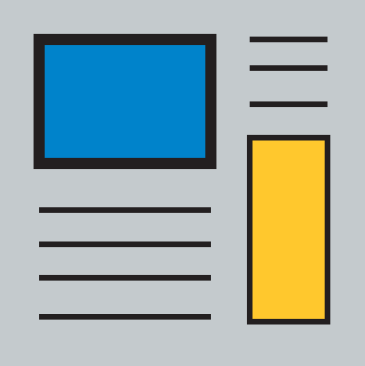 Content
and
Story-Telling
Media Planning
and
Placement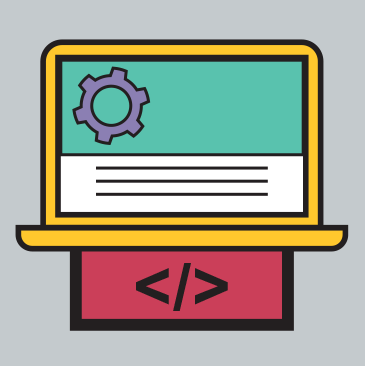 Website Design
and
Development
Propeller Marketing specializes in promoting Indiana communities. Let us put more than 30+ years of Media Buying Expertise to work for you.

Our approach to media planning and placement is strategic and custom-made for every client. We utilize today's most effective media opportunities – no matter the size of your budget.
The media campaigns we create for our clients generate awareness and measurable results, such as:


Clicks to website
Facebook likes, shares and comments
E-newsletter sign-ups
Video views
Event RSVPs
A thoughtful "media mix" helps your message best reach your target audience. Our expertise includes all forms of media:
Digital ads
Google Ads
Facebook and Instagram ads
TV and radio commercials
Print ads
Outdoor billboards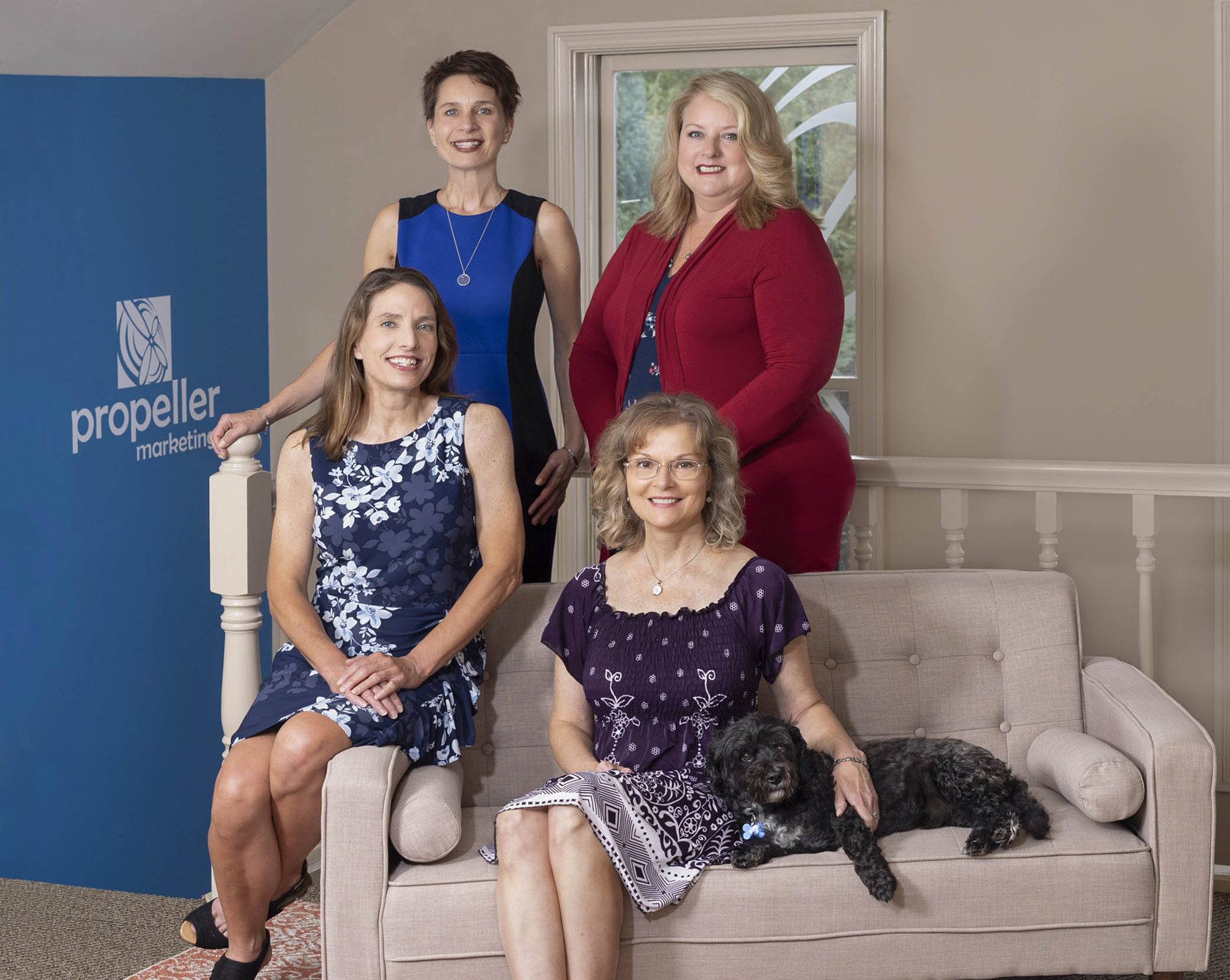 Propeller's History
Back in 2001, Jocelyn envisioned an organization that would help clients rise to their next level of success, through marketing expertise. This concept of providing "marketing oomph" led her to adopt the company name of Propeller Marketing.
Today, Propeller has four employees at an office in Fishers and a team of subcontractors at the ready to serve clients well. Since the beginning, Propeller's sweet spot has been creating marketing tools and identities for Indiana communities that speak effectively to residents, travelers and economic development partners.
What's Important to Us?
Our clients'
Success Stories
Involvement and contributions to
Our Community
Our balanced
Work-Life Culture
GIVING BACK
We are really proud of the work we do with Indiana communities, but we are especially proud of our community. Every year, we select a few organizations who could use some new marketing tools. Our mission is to equip them with these tools, so that they can be successful and independent the following year.
Our service to our community defines us and we hope in some small way, it can make our community just a little brighter.
A Highly-Caffeinated Fishers Business!